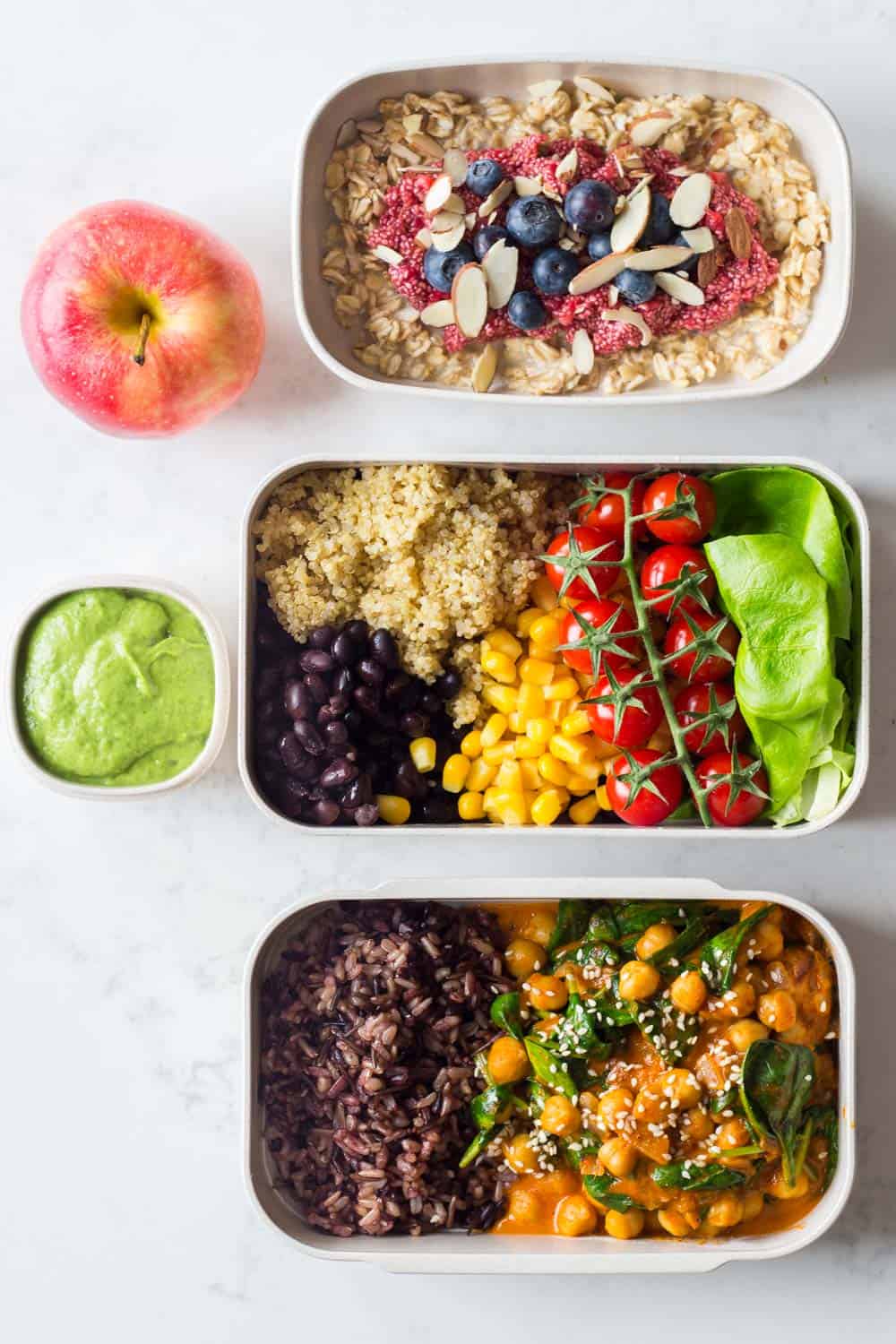 Hi all you wonderful people. People that eat. And sleep. And eat….Yes! I love to eat, and I bet most of you are also fond of this essential component of life. The problem can start when we only live to eat, and nothing else….which many people do. How can we draw the line on the amount and types of food we eat when there is so much yummy stuff out there?
We are constantly bombarded by food shows and commercials, local fast food, and diet fads. Ugh, just thinking about all the time I have thought about food over the last 54 years makes me cringe. So, I thought I would report what I am doing about diet on a personal level, because we really don't know how other people eat, and it can be interesting.
Because I have a tendency to have general inflammation, especially joint inflammation, I have not eaten gluten for the last few years. I find that it surely helps reduce the amount of pain I have. For more on this, may I refer you back to another blog: Gluten Glutton https://wordpress.com/block-editor/post/debhead.home.blog/346 Thankfully, it's really not that hard to be gluten free these days, although a bit more expensive I have found.
Starting two months ago, I went primarily vegetarian. I do have the occasional meat treat now and then, but it's rare. I have not noticed much in regard to personal health, other than less inflammation overall. The trigger for me was watching a Netflix documentary called, "Game Changers". Since I had dabbled in veggie land before, this seemed to do the trick. If you watch it, be prepared. Lots of scientific stuff is coming at you about health and vegetarianism.
I have learned to make more things using only plants, and enjoy the feeling of not eating things with a face. I do love animals and the planet, and I do feel that continuing to produce animal foods will eventually be unsustainable. Do the research….it's out there. Here's the thing that I just read though: January is now also "veganuary". This is the designated month to try and eat like a vegetarian. It is gaining popularity. (No, I hadn't heard about it either)
It seems that Veganuary has more to do with weight loss than saving the environment, or feeling better overall. However, as with other weight loss diets, the shift into vegetarian meals tends to be a transient one. Most people go back to eating the way they always have. For me, I am going to keep chugging along. If I go to a party and there are some yummy meat options, then I'll eat them. I just won't cook it at home. This seems to work for me.
Whatever your diet is, remember that there are many options out there to choose from. If you want to try Veganuary, check out some vegetarian recipe sites, as well as watching some documentaries, like "Game Changers". You might be surprised at the flavor and variety available in the world of plants.
Cheers, Deb