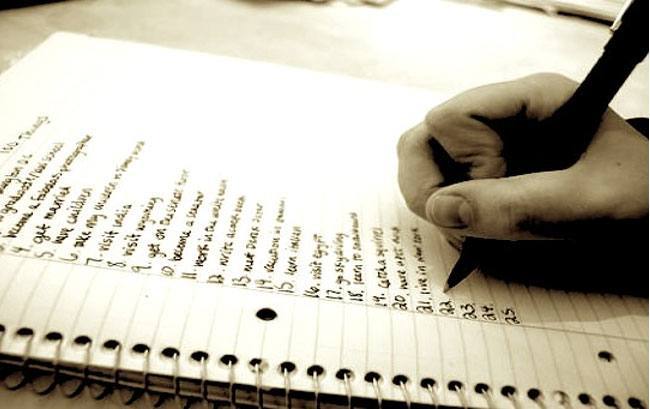 Well, in the never-ending quest for toilet paper (which seems to be absent from any store anywhere), kleenex, Advil, and the king of all…hand sanitizer, I have decided to inventory my home.
These are the headings:
Personal items: think toiletries, medicine, or vitamins
Household goods: which means cleaners, sanitizers, soaps, paper towels, etc.
Non-perishables. This is where it's at. If you're stuck in your home for a month (and some say as many as 3 months), whatcha gonna eat?? Soups, pasta, beans, rice, frozen foods, etc.
What to buy: Here is the stuff I can't get, but will look for. TP, kleenex, hand sani.
I looked in every nook and cranny and counted the goods. Here is what I came up with. 4….count em, 4 rolls of TP, an outstanding amount of paper towels (31 rolls), almost no kleenex, a decent amount of canned goods. A bottle of Tylenol, Motrin, Benadryl, Claritin, some decongestants, leftover prescriptions of Flexeril, an oral anti-inflammatory called Voltaren, a few anti-diarrhea pills, NyQuil, and sinus spray. Some other oddball things as well.
Off the the store I went yesterday and today. Most of the shelves are empty, or becoming that way. I ordered TP through a company called Grove, which delivers environmentally friendly household goods, and I should get that after March 20. Luckily, I found 6 packets of travel kleenex, which can easily become TP if needed. I also bought another bottle of Advil and Claritin, because my allergies will be kicking in pretty soon.
I have a box in the basement with rice, cans of soup, broth, extra coffee (can't run out of that!), salsa, olive oil, nuts, and crackers. I have spent an astounding amount of money on groceries this last week. But, seeing as we are pretty much shut in, I won't be spending much on dinners, movies, concerts, etc.
I see most of our local events have been cancelled now; quite a shame. It won't be long until warmer weather however, so we can at least ride our bikes, hike, and talk long walks. The gym is becoming scarier by the day. I will have to use the few weights we have around the house, as well as resistance bands, so I don't become a pile of mush.
Also, my trip to England in June is falling further from my grasp, as a travel ban is now in place for the U.K. as well. Hope it works its way out by the end of May. I should have time to write more, so comment if you are in the middle of preparing for the plague. We should support each other in time of need. I have a feeling there will be time for reading and writing a lot! Here's hoping you experience very little difference in your daily life, abundant health, and good spirits. Cheers, Deb