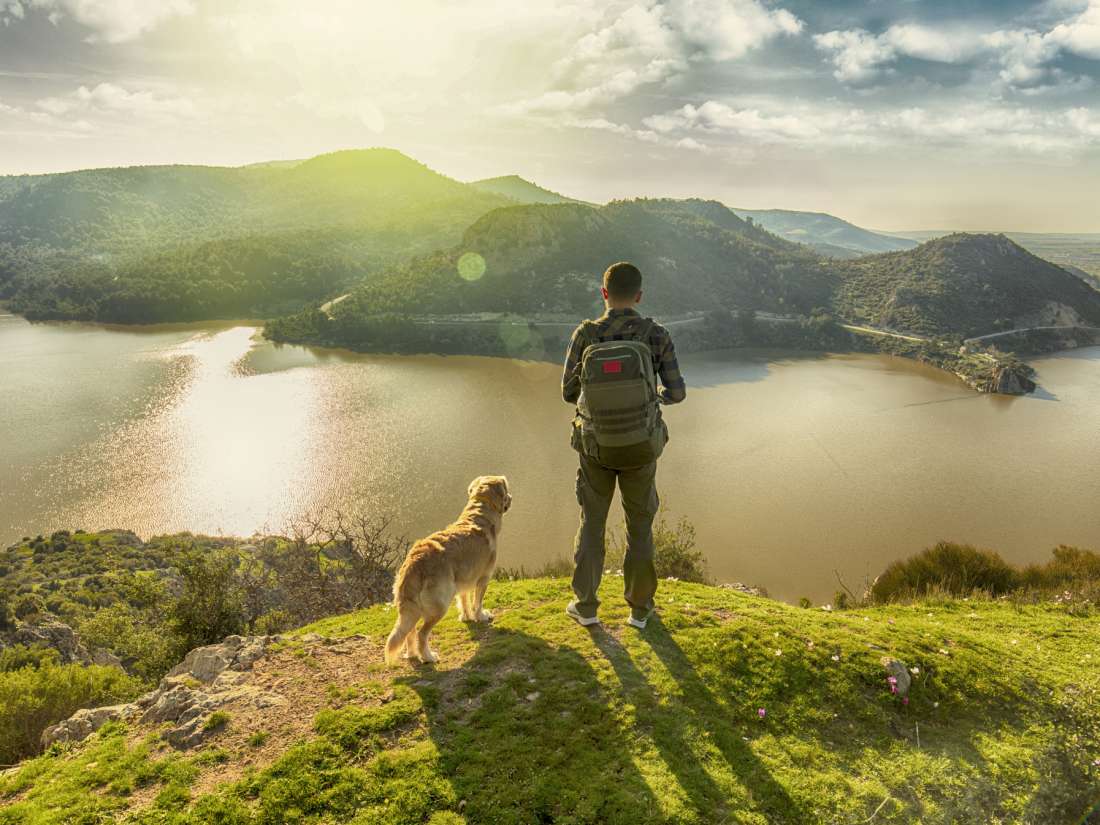 Here we are in May. I have been back to work in a major way for the last two weeks. Because elective cases were on hold, we now have a backlog of work to do. We don't have enough staff, or energy for this, so most of us are working 9 to 11 hour days. It's exhausting, and so, I'll keep this short.
What I learned during the inward concentration of energy during the "quarantine period", which I have to say, for me was delightful….
I need more time for myself. When I have many days in a row of free time, I spend it constructively meditating, writing, musing, and enjoying the present moment, which I treasure. I am a much better person physically and mentally when I have more time.
Things don't need to be rushed. In retrospect, I realize I have always been a task-oriented person. This makes me a great nurse. However, thinking that everything has an expiration date or a certain TIME to be done is a terrible way to live life. Living as if we have all the time in the world….which we really do…..is a much better way to proceed. Perspective.
Beauty is in the small things. Observing birds has become a pastime. I have always taken into account the small changes in the seasons, but now am more aware of insects, birds, animals…..it's really amazing.
Life is long. Time is just a made up thing anyway. People say life is short, but, I also find it to be long in many respects. We all have the same amount of "time" in a day. The way you proceed is up to you. Chose wisely.😊
Money is highly overrated. Yes, we need money to pay for the essentials in life: housing, food, clothes, gas….etc. But, your expenditures usually equate your income after a time. I was surviving on less than half of normal for a month and it didn't matter. Much longer, well, that's a different story. I found much more comfort in the people in my life.
Sleeping is important. Okay, I have always been a sleep hound, so this is no surprise.
I don't need to wear make-up, or fix my hair when push comes to shove. It's a frill.
Mother nature is amazing. Her remedy for decades of abuse has come into fruition. She has her ways of cleaning us up. The skies are clear, and the noise is almost nonexistent.
I am sure I have learned much more, but this is all the energy I have for today. I'm up for another 10 hours or so of work tomorrow and the next. Take care out there, and enjoy any peace you may have found! Cheers, Deb