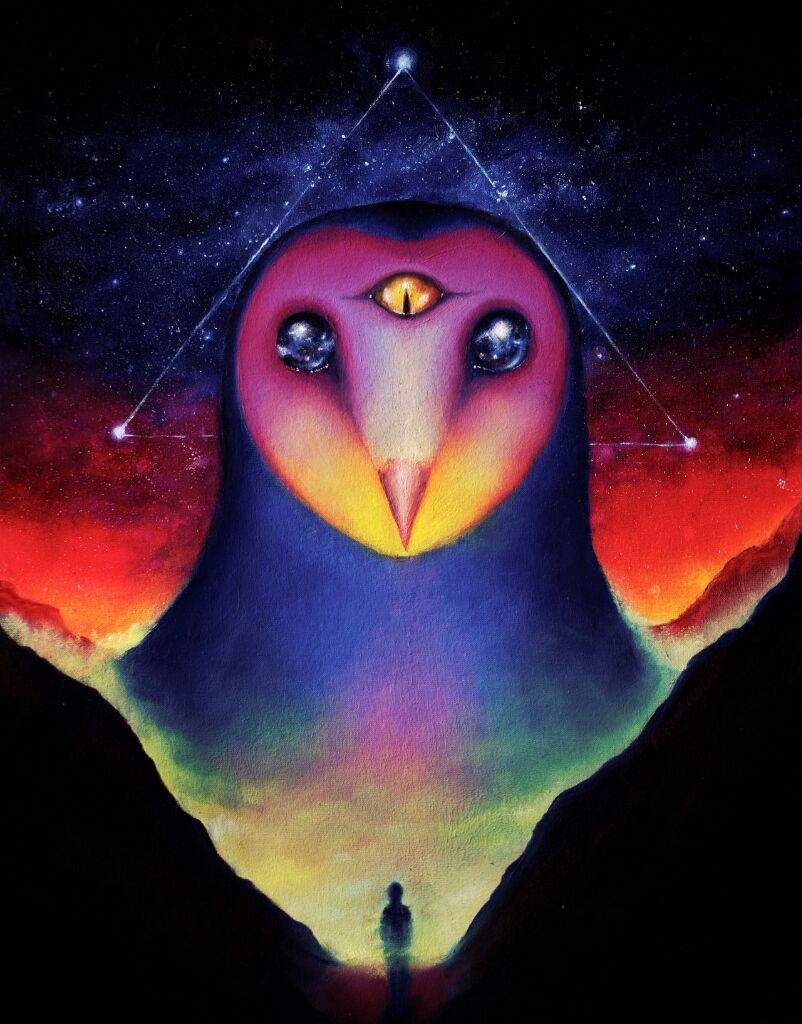 Some of you reading this may be experiencing a shift in your spiritual nature, especially with the advent of a global pandemic, which places us in a better position to be with ourselves (because we can't be with others). By shift, I mean, a focus on your spiritual state, encouraging you to think "outside the box", and differently than you may have been trained to do, in the social and/or religious traditions you have been born into. This is known as "awakening".
As you progress along the path, you will find that you are willing, and possibly inspired, to read or view new ideas, to try new methods of centering (through physical movement or meditation), or simply have an urge to be with others who are on the path with you.
While this is all fine and dandy, I have found over my many years of transition, that this is not easy. There are problems with being "on the path". I hope you can identify with some of these.
You may have a hard time matching up the awakening state with the traditional state. Meaning, you can meditate and enjoy, but you still have to go to work! Work is awesome, because it enables us to provide for ourselves in the material world, but being with people with shut eyes can be difficult. We may want to talk about yogic philosophy, but they want to tell you about their kid's baseball game…downer….
You start to think that you simply don't belong on this planet. This has been a constant theme from my partner, who declares he must have alien DNA. While we are focused on bettering ourselves in the realms of body, mind, and spirit, everyone else is obsessed about fast food, Netflix, and going to the shooting range or something. Do I belong here?
Looking at the state of the world can lead to depression. Because of the current political scene, pollution, inequality, crime, and general bad deeds of humankind, we can be overwhelmed, especially if you're an empath.
You can't change your relatives, and you start dropping friends. This one is a given. Actually, other people may start to label you as "weird". You do weird things, eat weirdly, and think differently. However, you still have to go to Christmas at Mom's. And yes, Uncle Charlie is there bragging about his son's wealth, or Aunt Marie is asking why you don't attend church regularly. Etc…The friend thing is that sometimes, we just outgrow the relationship and have the choice to sever it. And there's nothing wrong with that.
This is an abbreviated list. Maybe you can respond with more. I don't feel that I am "better" than other people. As a matter of fact, I sometimes question what I think I might know….which is very little. It's just that I am trying to figure it out, because the things I have found make me feel better in my own skin. That's it.
Here are some solutions to the above problems:
Spend time with other people also on the path. Make these connections, through blogging, meet-up groups, or in any other way. What others can teach, you may be able to receive.
When you are with the regular crowd, remember that something you say or do may encourage them to think outside the box. You have more influence than you know in your "weirdness".
When alone, spend the time to do self-healing. Journal, meditate, spend time with your animals, and generally continue on your path.
Always start the day with the attitude of gratitude. Your true self is shining through. You are manifesting your new reality. You are a positive person with more power than you know.
Finally, enjoy the journey. We all are here together, and learn at different rates. Some day Aunt Marie will also go through her awakening time….
I hope I have scratched the surface and exposed some truths that you also relate to. Please drop a comment about things you may have found. As Ram Dass said, we are just "walking each other home".
Cheers, and have a happy week. Follow me for more thoughts on stuff. Deb